Sometimes picking the right coating can be confusing. Here are some tips on things to consider when choosing the right coating for your application.
How to Pick a Sulfur Inert Coating for Refinery Use?
SilcoTek's technical experts are here to help you get the facts about CVD coatings and select the best coating for your application. Some applications may require specialized treatment, but often one of our standard surface coatings will perform well for you. SilcoTek's coating solutions offer a multitude of surface properties for your most challenging applications:
Low surface energy
Oleophobicity
Corrosion resistance
Hydrophobicity
Anti-coking/anti-fouling

Abrasion resistance
High purity/low outgassing
Easy cleaning/anti-stick
Contamination resistance
Sulfur inertness and non reactivity
In this blog post you will learn:
Factors to consider when selecting a sulfur inert coating for industrial and analytical applications
Common applications for inert CVD coatings
How a part form factor can impact coating performance
How environmental factors should always be considered even if the part is not intended for corrosive service
The coating recommendation process involves listening to the customer's application and need, providing coating samples, testing & evaluation at both customer and SilcoTek® sites, technical consultation regarding coating & process optimization, site visits, and more. The time needed to select a coating can be as short as a few minutes or can involve months of evaluation, depending on customer requirements and the application. The SilcoTek service experience couples technical expertise with coating capability and performance to give customers a solution they (and their customers) can rely on. Want to learn about our coating selection process? Go to our presentation, you'll learn about our coating process and how we select a coating for your application.
Common Applications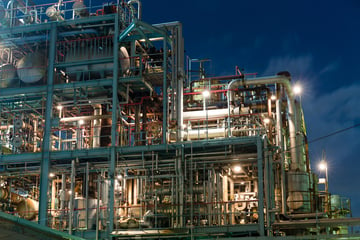 SilcoTek offers a range of coatings developed to solve difficult material problems in a wide variety of industry, analytical, process, and research applications. SilcoTek's technical staff can also modify an existing coating or develop a new coating technology to meet your needs. Have a question about our coatings? Go to our FAQ page.
Common coating applications include:
LNG/CNG sampling and testing
Refinery, flare, and flue gas
Process monitoring
HCl streams
Air emissions analysis
NOX and SOX
Chemical manufacturing
Mercury

Power generation (coal and gas fired)
Ammonia
Odorant sampling
Low sulfur regulation compliance
Moisture analyzers
Research (reactors, vacuum, etc.)
Liquid and gas chromatography
Hydrocarbon analysis
What are the benefits to these industries?
Coatings like Dursan and SilcoNert prevent interaction of the environment or sample with the part or flow path surface. The coatings make the surface non reactive and can improve corrosion resistance, durability and life of the part. More importantly the coatings can improve response and process control, improving yield and product quality or preventing regulatory compliance issues.
Tips for Selecting the Right Coating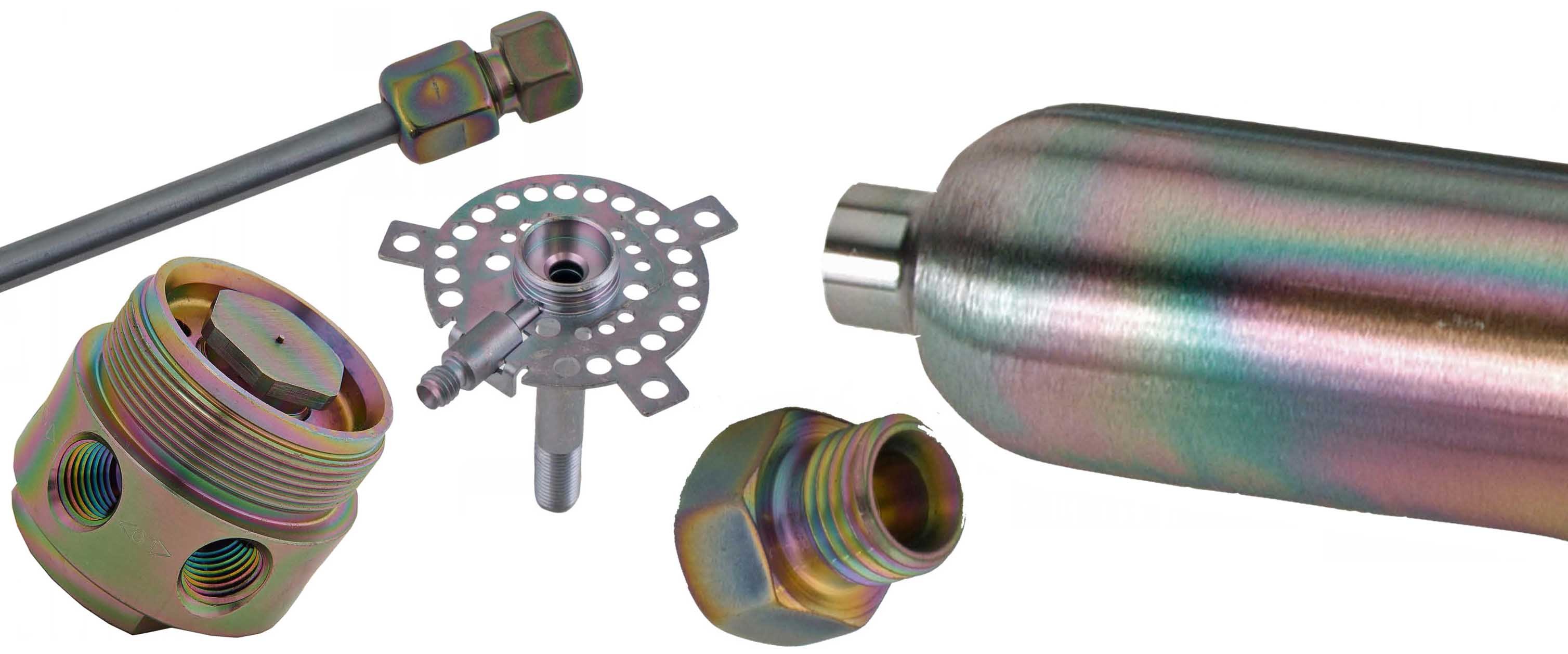 A successful coating solution involves matching the performance environment of both the application and the coating. Here are questions to consider and review with SilcoTek's technical experts before making a coating selection.
1. Chemical exposure and environment
Is the application exposed to acids or bases?
What target chemicals are you sampling?
Duration of exposure
Operating temperature
Cleaning solvents and methods used
Abrasives or other durability concerns
Previous chemical exposure of the part
Why is this important?
Because chemical exposure can be a source of pitting and surface damage that can lead to chemical adsorption and sample or product cross contamination. Protecting the surface by applying a high durability, inert coating can improve performance but exposure can play a big part in overall life of the coating. Sometimes we'll select a slightly less inert but more durable coating in order to strike a balance between performance, durability and coating life.
2. Form factor of the part
What areas of the part are sensitive to damage?
Surface finish of the part
Wear points of the part
Metallurgy of the part
Where can the part be held with a handling fixture?
Are there seals or o-rings in the part?
Is the part disassembled?
Why is this important?
Because part metallurgy and surface finish can play a role in coating compatibility and adhesion. We can apply coatings to most metals but there are some (like copper and copper alloys) that react negatively to silicon surface bonding. This can result in poor coating morphology and reactivity. Wear or damage sensitivity can dictate handling and coating selection. We may fixture a part differently depending on the surface and we may select a more durable coating in wear applications. O-rings and part assembly can severely impact coating quality, so we request the part be completely disassembled to assure quality.
3. Performance requirement of the part's surface
How do you need the surface to perform? Corrosion resistance, inertness, hydrophobic, etc.
Are there welded or brazed/soldered joints in the component?
Are there blind holes or small cavities in the part?
Overall dimensions and quantity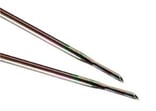 Why is this important?
Desired performance is obvious. We don't want to apply a coating that does not meet performance expectations, but we also want to know about the overall part configuration, it's precision and if there are small flow paths. That's because we often specify special preparation, fixturing or processing for intricate or high precision parts.
That's a lot to consider! If you don't know something about a part, our technical staff and production technicians will address any questions or potential issues. If you know lots about your part, you may feel comfortable selecting a coating and completing our online quote request form.
Go to our coating applications page to learn more about where SilcoTek® coatings solve material problems, or check out our webinar on selection the right coating for your application.