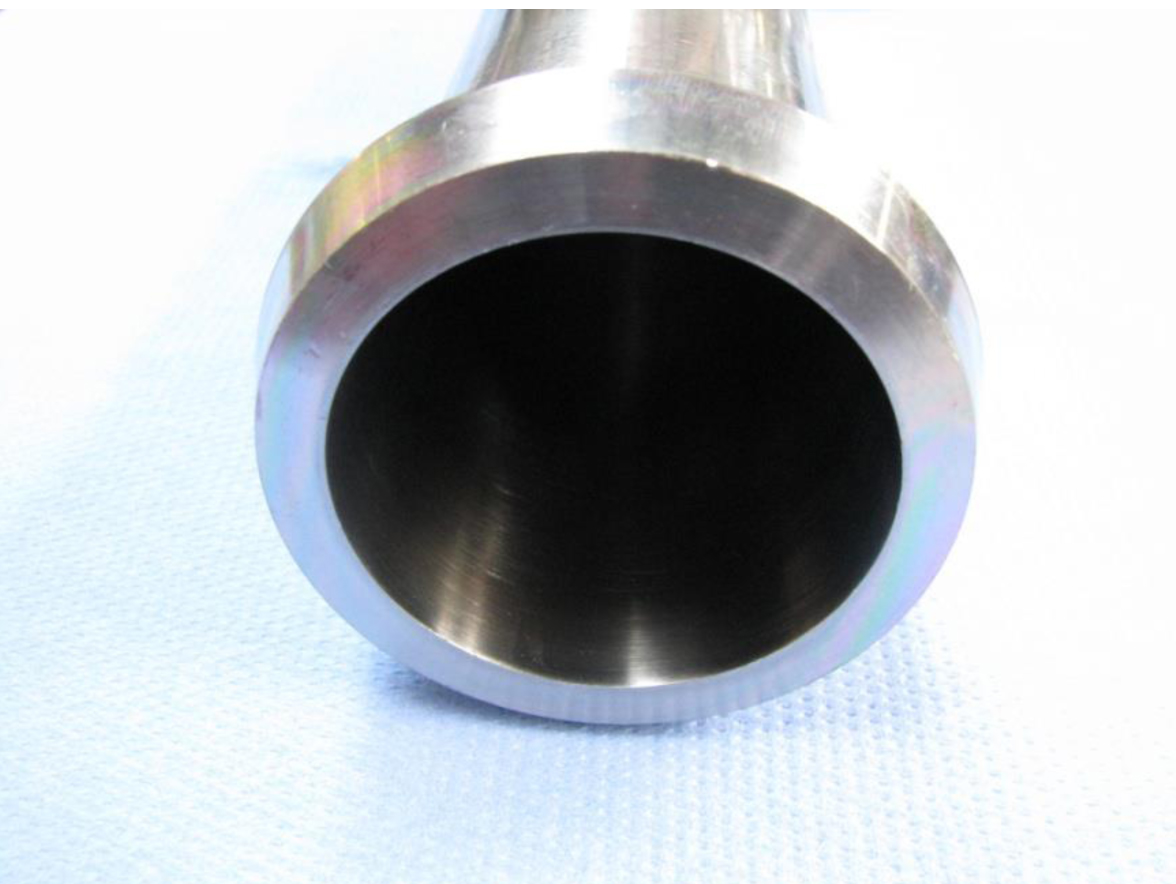 SilcoTek GmbH recently commissioned a study at the Research Center Weihenstephan for Brewing and Food Quality (BLQ ) of the Technical University of Munich. The study quantified and compared the sticking rate/cleanability of smaller bio-molecules (proteins) on Dursan® and stainless steel tubes.
The study compared 3 samples for fouling/sticking after cleaning. Average fouling results showed Dursan® reduced fouling/sticking by 76%.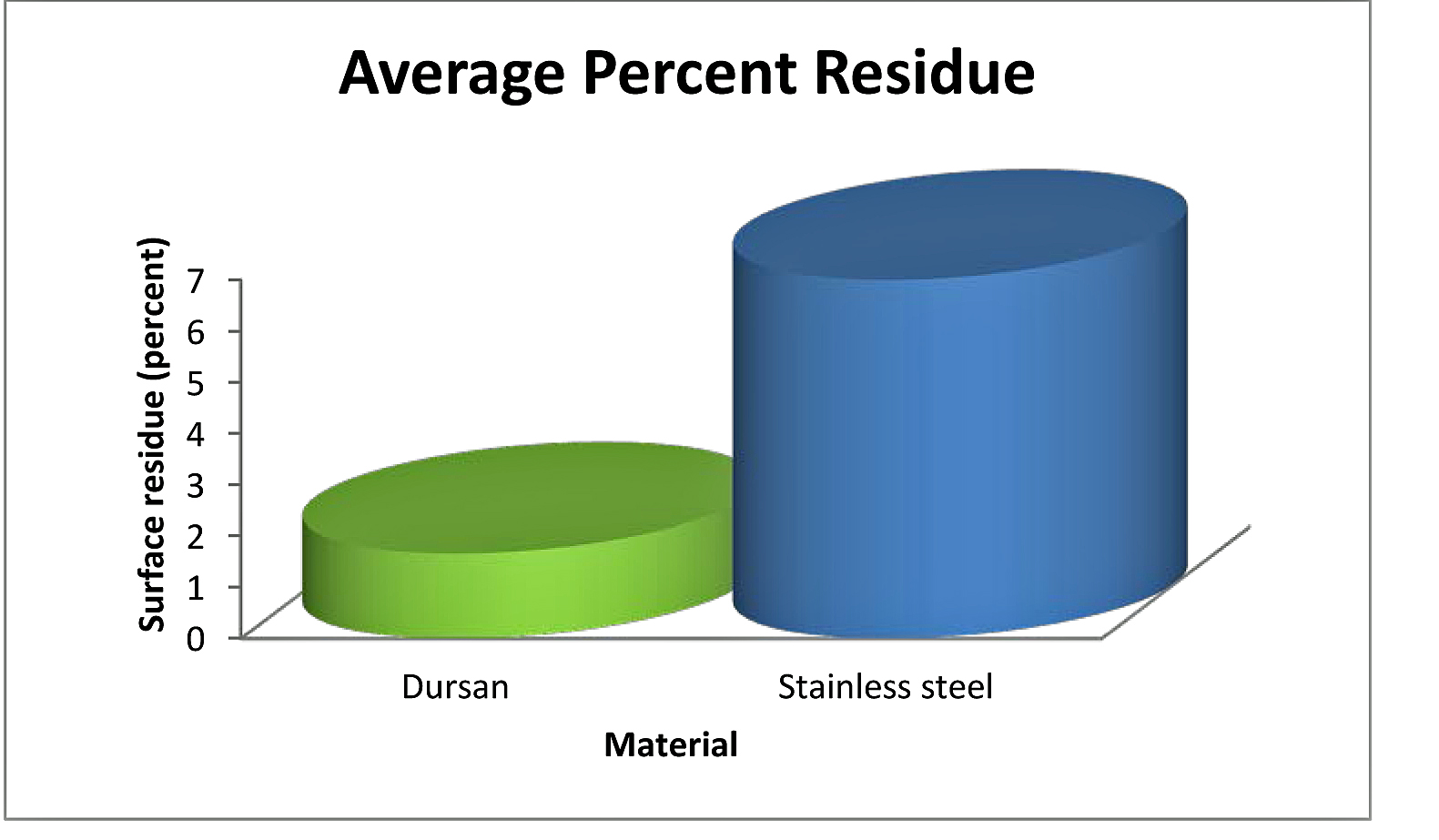 How's your German? Read the original test report.
Benefits of reducing bio-fouling and contamination?
Reduce protein carryover in automated clinical test systems.
Increase purity in food beer & wine production
Reduce bio formation in food processing plants
Improved test accuracy in protein analysis
Dursan can be applied to a variety of analytical components:
Interior and exterior of needle surfaces
Small bore tubing (fused silica and glass)
Glass vials
Injectors
Liners
Containers