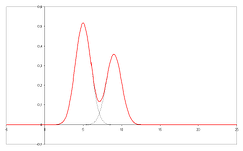 I'm running my old reliable GC and notice a change. I'm seeing a change in my peaks and losing compounds. What's up? It could be surface activity and poor inertness from a poorly deactivated liner. SilcoNert® 2000 can improve liner performance 3 ways.
Reduce signal loss and improve sensitivity
Eliminate peak tailing and improve separation
Stop adsorption of active compounds
Achieve the lowest levels of detection and inertness for:
Chlorinated pesticides (EPA 8081)
Semi-volatile Organics (EPA 8270)
OP pesticides
Ammonia NOx and SOx
Sulfurs
SilcoNert® improves system response by up to 50% compared to other liner deactivations.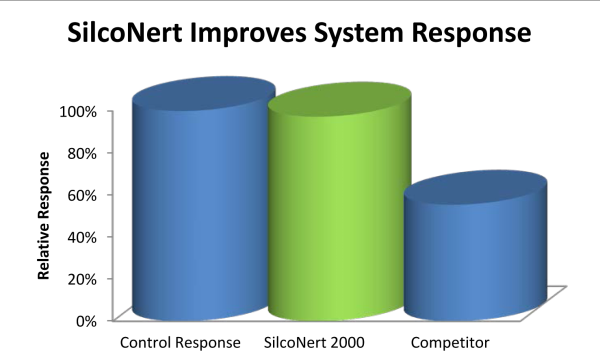 See how SilcoNert® improves sampling
Watch our inert coating sampling video.
SilcoTek® makes the process easy! Quick liner redeactivation!
Send us your used liners and we'll return them to you clean and ultra-inert in 10 business days or less. Get a quote and see how easy it is to improve performance!