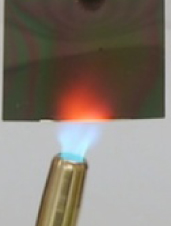 SilcoTek® coatings are used around the world in some not so nice places. You can find our products under ground in oil and gas downhole high pressure & abrasive conditions, inside refinery and coal plant flare and stacks, in marine and subsea environments, and in the intense heat and cold of space. So how can our inert coatings stand up to harsh environments and still offer world class inertness?
It's all about the process
SilcoTek® uses chemical vapor deposition (CVD) to apply inert silicon to internal and external surfaces. The silicon bonds to glass, steel and alloys so well that extreme pressure does not affect the surface. If the base metal can withstand the pressure, our surface can. In fact our coatings are routinely put under stresses as high as 20,000 psi and more without harm to the surface.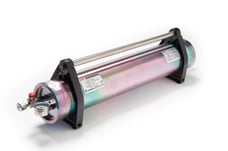 We don't have an abrasive personality
At least that's what our tests show. Abrasion and wear can destroy many surfaces, our coatings are harder and more wear resistant than most.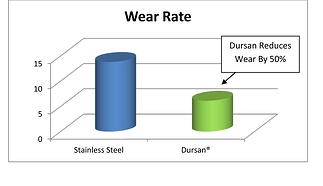 We also offer treatments that reduce friction, so components have less chance to abrade and systems operate with less effort.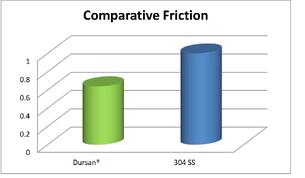 If you can't take the heat (or cold) get out of the process.
Our treatments can withstand temperatures up to 1000c and down to cryogenic temperatures. Extreme thermal cycling from 1000c to cryogenic temperatures is possible without delaminating or spalling.
Watch how our coatings take the heat!
How do we do it? Silicon is tough and the bond created by our patented CVD process is just as tough. Our unique process will diffuse inert silicon into the steel, glass or alloy surface, creating a superior inert surface.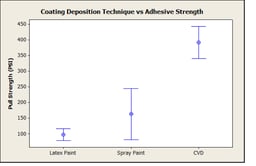 That's why SilcoTek® can be found in the most extreme conditions!
If you've got a tough materials problem, visit our solutions page to learn how SilcoTek® solves tough material problems worldwide.