Protect your investment
Don't let corrosion be the "rusty link" in your production process.
Improve Corrosion Resistance 10X or more with Silcolloy®
Silcolloy® 1000 is a silicon coating that improves the corrosion resistance of 300 series stainless steel by 10x or more. Find video demonstrations and data at www.SilcoTek.com/Silcolloy
Extend component life
Extend the life of costly super alloys
Reduce preventative maintenance costs
Reduce corrosion related contamination
Eliminate the need for super alloys
View our video demonstrating acid corrosion resistance
Save money by improving the lifetime of stainless steel in corrosive environments.
Reletive Corrosion Resistance in 6M HCI
Hydrochloric acid immersion tests show Silcolloy® 1000 improves corrosion resistance by 10x or more when compared to uncoated stainless steel. Click for more data
Protect your investment by maximizing corrosion resistance. For applications in:
Oil and Gas
Refining
Chemical/Petrochemical
Semiconductor
Marine
Analytical
Stack sampling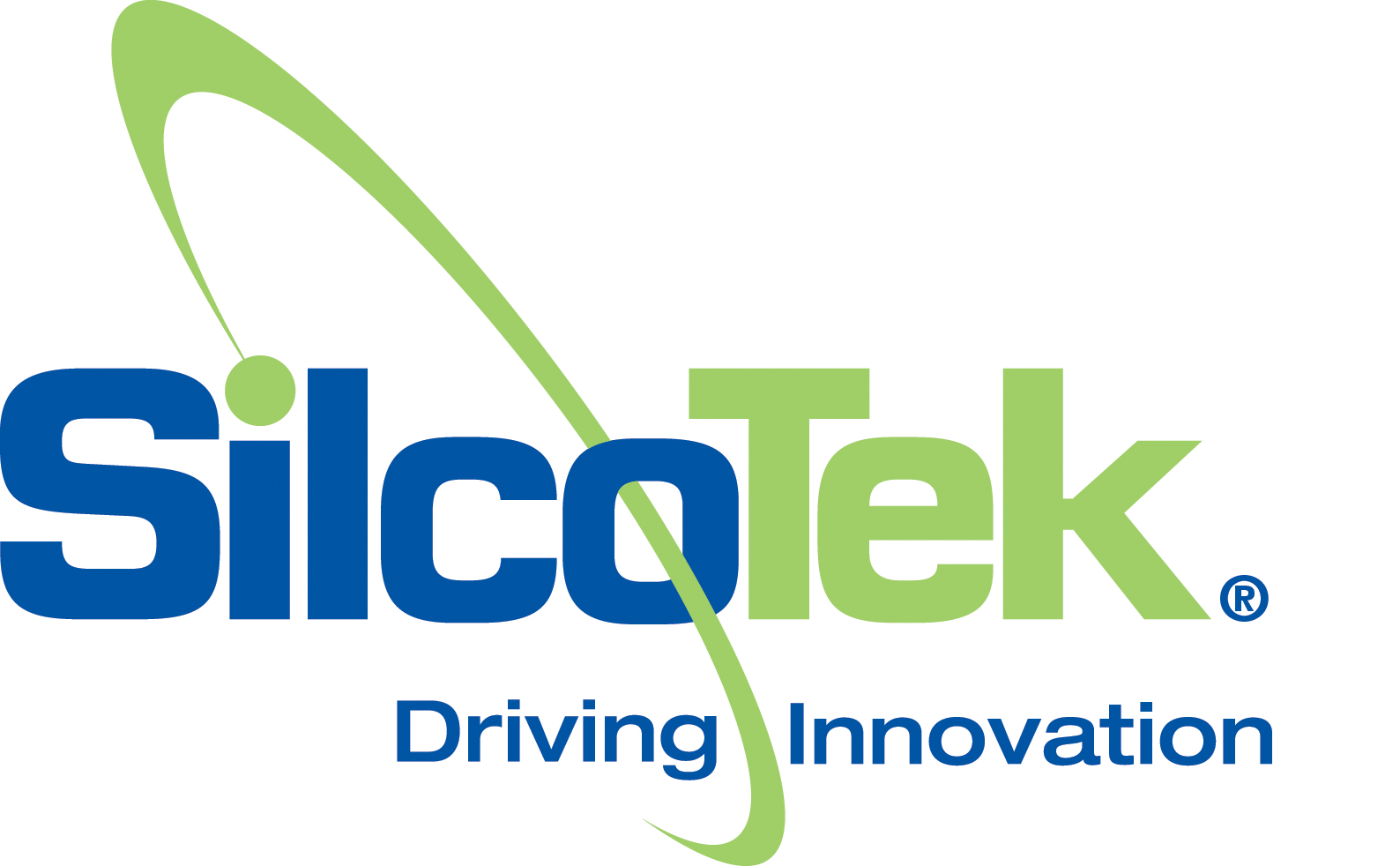 To learn more about how Silcolloy® can improve the performance of your products or equipment, go to our website www.SilcoTek.com, email us at Silcod@SilcoTek.com or call us at 814-353-1778.