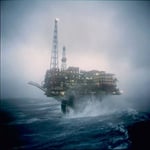 Corrosion costs the United States economy approximately $275 billion per year. In offshore and marine environments it's critical to engineer solutions to minimize loss of equipment caused by oxidation. Current commercial solutions can be expensive specialized alloys, such as Inconel®, Monel® and Hastelloy®—or coatings that lack durability.
There are a vast number of offshore corrosion challenges facing instrumentation designers, here are just a few*:
Surface rust


Crevice (Pitting)

Galvanic – dissimilar materials

Pitting

De-alloying or Selective Leaching

Stress Corrosion Cracking (Fatigue)

High Temperature

Fretting wear related
Fortunately, component designers have many solutions available to combat rust and oxidation.
Corrosion protection options:
Materials Selection and Designing for Corrosion Control (DCC)

Chemical Treating (CT)

Protective Coatings and Linings (PCL)

Cathodic Protection (CP)
SilcoTek® developed coatings to protect equipment exposed to hydrochloric acid, nitric acid, sulfuric acid, or seawater environments. Our coatings upgrade the corrosion resistance of 300-grade stainless steel by an order of magnitude.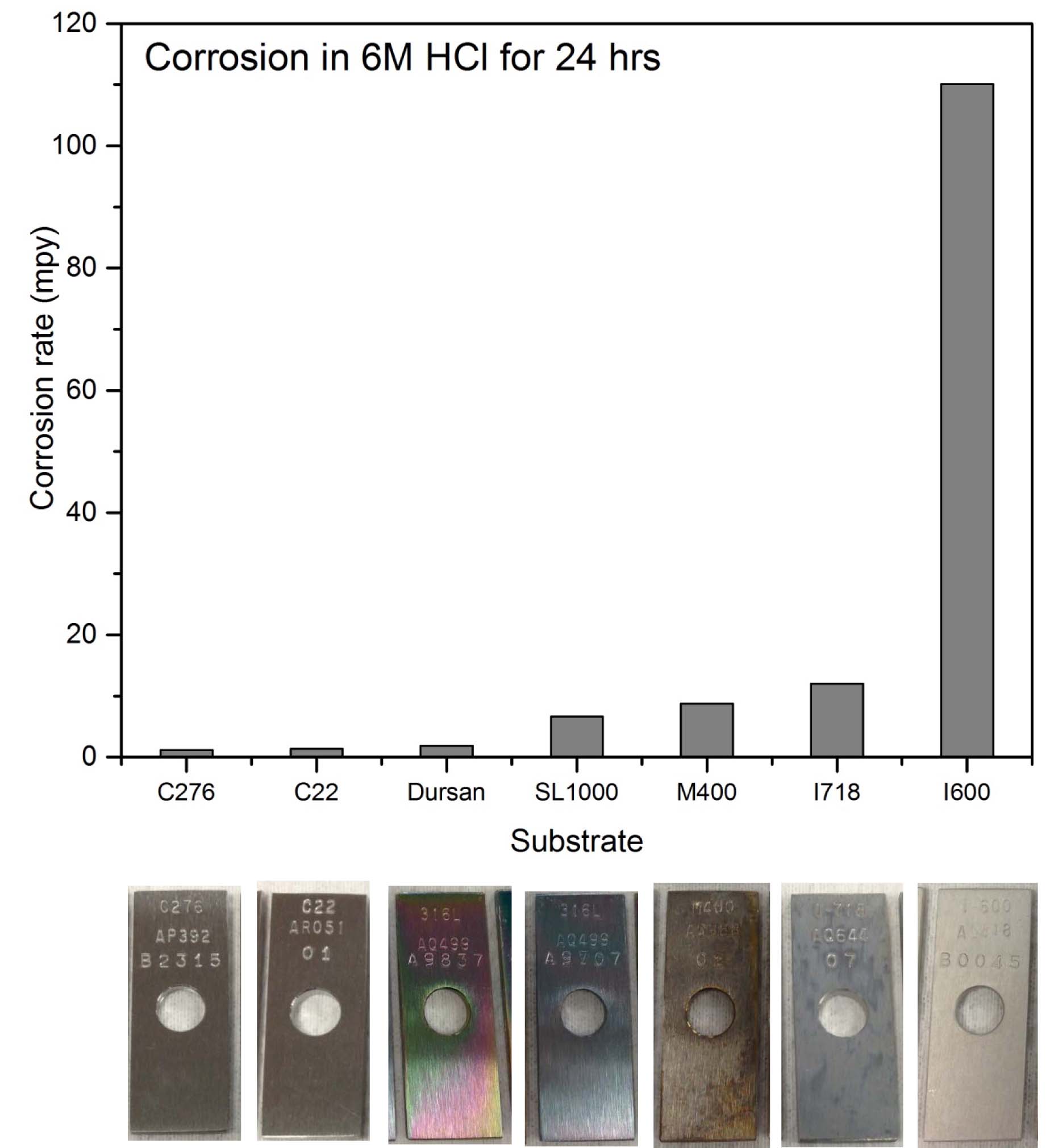 SilcoTek® coatings offer significant cost savings over super-alloys. Many of the high nickel super-alloys, such as Inconel®, Monel® and Hastelloy® are expensive and have limited availability. Machining costs are often higher compared to relatively soft materials like 300-grade stainless steels.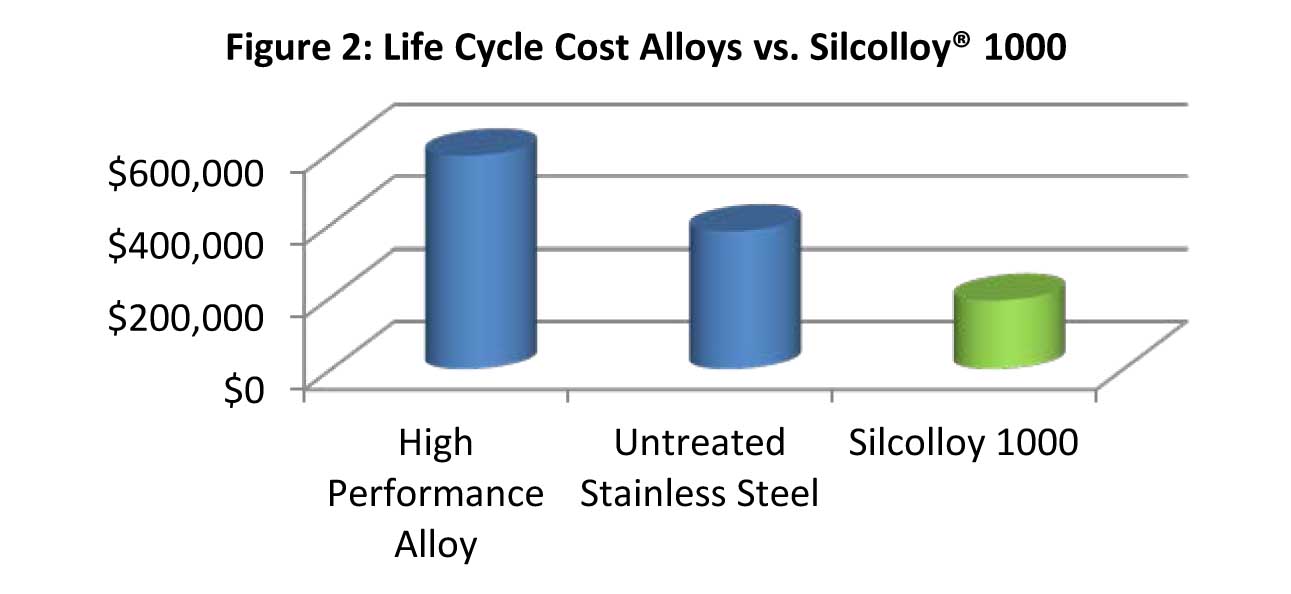 SilcoTek® coating benefits
Our coatings offer major advantages:
You can take an existing part, coat it and immediately improve corrosion resistance. (No separate inventory and processing of super alloys)

SilcoTek CVD coatings improve wear resistance & durability, extending maintenance cycles.


Sliding friction is dramatically reduced. Minimize component binding in precision subsea or marine applications.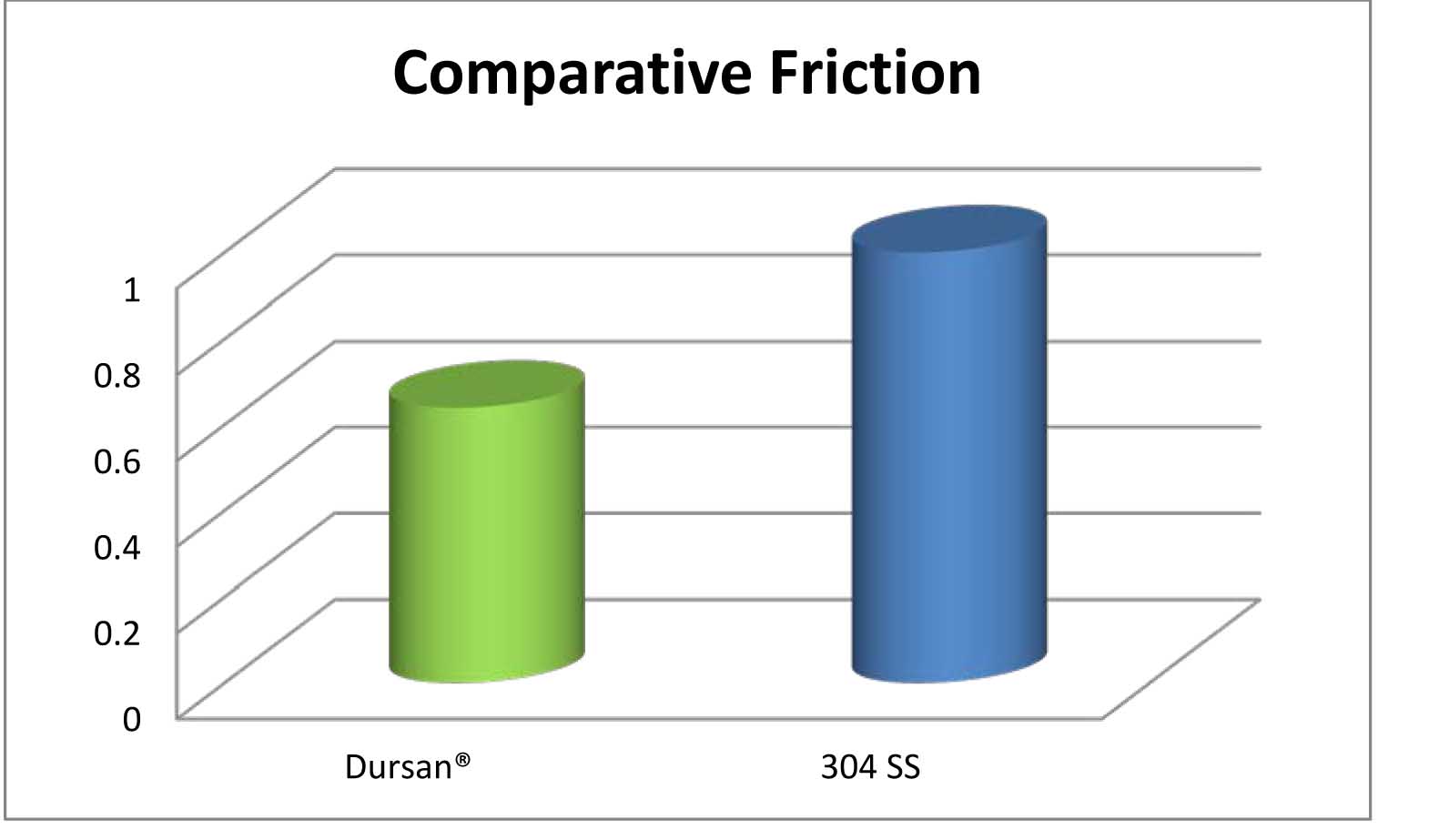 SilcoTek's chemical vapor deposition process incorporates a durable coating into the stainless steel surface. Traditional overlay coatings rely primarily on surface tension to remain in contact. Our patented process eliminates delamination, a common problem with overlay coatings.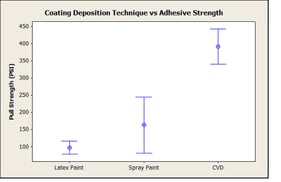 Learn more about how SilcoTek coatings can improve offshore and marine corrosion resistance.
We'll be at the Offshore Technology Conference in Houston, TX, May 4-7. Contact our Technical Service Group at (814) 353-1778, we'll be happy to meet with you and discuss your corrosion solution.
*Corrosion Offshore – It's a Battle Out There NACE/ASM Houston January 8th, 2013
Charlie Speed
Materials/Corrosion Consultant