I wanted to share some new and exciting developments from SilcoTek® prior to SEMICON West 2015 in San Francisco. As you may already know, SilcoTek is the industry's leading provider of high performance silicon barrier coatings for improving wafer processing and fabrication equipment.
At the show, we'll be discussing new and important coating developments that will dramatically improve semiconductor manufacturing performance.
Some topics we'll be discussing are:
SilcoTek's chemical vapor-deposited (CVD) coatings are suited for even the most complex part geometries. Silcolloy® and Dursox™ offer corrosion and contamination solutions; Ideal for all gas transfer equipment used in semiconductor and PV.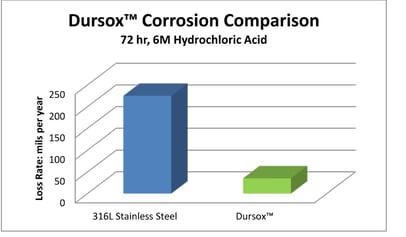 One additional benefit, our surfaces improve process yield at a fraction of the cost of exotic materials.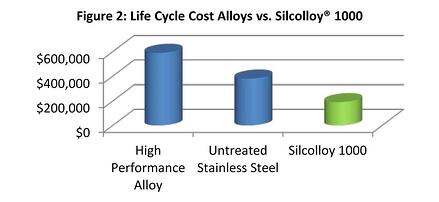 Dursox™ is made for next generation semiconductor manufacturing systems.
Etch:

Dursox high purity eliminates ion contamination in corrosive etch gas streams

Atomic Layer Deposition (ALD):

Dursox enhances purity of chambers and equipment. Reduces carryover and corrosion

Epitaxy:

Dursox significantly reduces contamination and maintenance caused by corrosion

Ozone:


Stabilize flow path to assure ozone purity

Gas Transfer:

Prevent ion contamination, assure high purity gases

Chemical-Mechanical Planarization (CMP):

Increase lubricity, prevent sticking and cut downtime
Stop by Semicon West (July 14th-16th) booth 821 in the South Hall of the Moscone Center, San Francisco to talk more about our services and the challenges in your processes. We'll have plenty to show you!