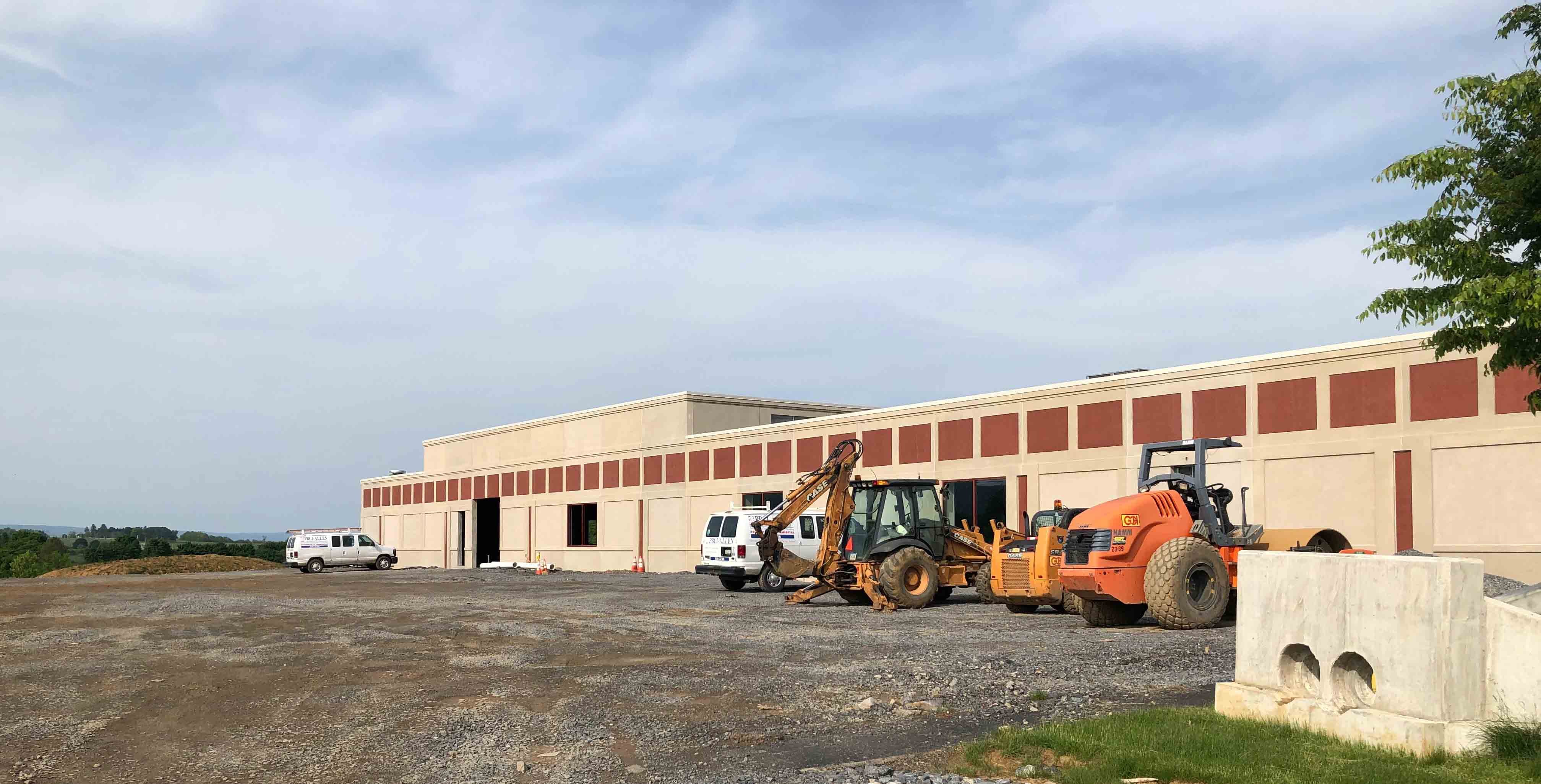 Thanks to our customers, SilcoTek is growing! Read on to learn about our plant expansion.
SilcoTek® is growing! We're in the process of doubling the size of our manufacturing and administration building located in Bellefonte, PA. In this blog we'll discuss our new plant expansion and what it means to you.
Why are we expanding?

In a nutshell, we're expanding because of you! Not that it's your fault of course, it's because of your enthusiasm and dedication to our coatings and our people that we've grown to the point where we need to expand the facility. We're doing it now in order to meet future customer needs and to continue creating a positive customer experience. Where will all this demand come from? Many different industries and applications utilize our coatings but all share a common need to improve the performance of their products and processes.
Industries and applications for our coatings include:
Analytical and sampling. Including GC, GCMS, HPLC, and specialty medical diagnostic equipment.
Oil and Gas processing and exploration. Testing product and feedstock for contamination has proven to be a vital need for our customers.
Semiconductor manufacturing. Bonding high purity silicon to stainless steel surfaces has proven to be a cost effective way to improve corrosion resistance and reduce product contamination.
Mold release and anti-coking. Our non-stick coatings have proven to reduce maintenance and improve process efficiency.
Corrosion resistance. Wherever corrosion resistance is needed, that's where you'll find our coatings. Applications like offshore and marine are particularly in need of improved corrosion resistance options.
Filtration. Our customers are catching on to the need for improving metal filter corrosion resistance and inertness.
Aerospace. Our coatings have been used in space for years because they're able to withstand the extreme temperatures, shock and vibration associated with space flight while delivering a superior inert surface.
Want to learn more about our coating applications? Go to our Applications and Industries Page.
Because we offer solutions in a wide variety of industries and applications, we're able to consistently grow our business. Over the years we've added production ovens, expanded our surface preparation operations and expanded process and customer support. As growth continued, it became clear that it was time to expand the facility in order to continue to improve service and product offerings.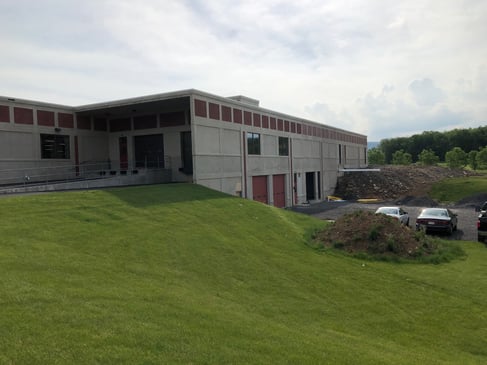 Building facts
The new building will match our original building's cast concrete construction and will nearly double the size of the facility. When complete our facility will encompass a total area of over 70,000 square feet. Our current building size is 37,920 square feet, the new building will add 32,520 square feet to the building. The building will allow us to continue to add production capacity and improve customer support. Watch a video of how our first building was built.
When will the building be complete?
The building is should be complete in October. But that's just the beginning. Over the next few years we'll continue to add additional production equipment and support capacity as needed, until this addition is filled!
What can I expect after the building is complete?
For now you can expect the same great products and service. Over time we'll be reorganizing administration and production to better serve you. We'll be adding more process ovens, surface preparation facilities, we'll be improving our inspection operations and adding service personnel. We're always improving our process!
Have a question about our coatings?
Go to our FAQ page, or ask the experts.