I had a dog once, she was a happy playful companion, but training her to fetch or stay in the yard was impossible. She turned out to be a lot of trouble when she decided to run off the leash. In the end we couldn't train her to do something that was not in her nature.
You can take that vision of a difficult to train pooch and apply it to many problems associated with finding the right inert coating for your application. With some coatings, it's just not in their nature to do what you want them to do.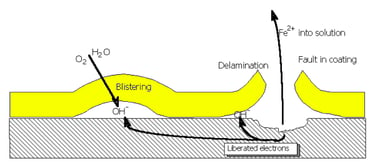 Take ceramics, they can be inert, wear resistant, and can withstand high temperatures, but issues with porosity, delamination, and overall durability can turn a good thing into an angry pet running off the leash in a flash.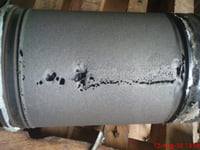 SilcoTek found the ideal breed in silicon. It has the temperament to have superior inertness and corrosion resistance and can be trained to be flexible, wear resistant, bond securely to surfaces, and withstand extreme temperatures with ease.
SilcoTek coatings offer dramatically improved wear resistance without the fuss of ceramics.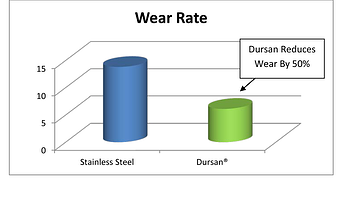 Improve corrosion & purity, ideal for semiconductor corrosion applications
SilcoTek silicon coating solutions offer superior corrosion resistance without the fuss of ceramics. And silicon comes with an added bonus, high purity; making silicon the ideal surface for semiconductor manufacturing tools, precision instrumentation, and oil and gas downhole/wireline tools and wherever inert corrosion resistant precision surfaces are needed.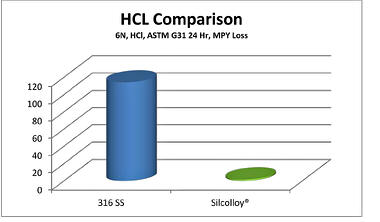 I loved that old dog, and SilcoTek coatings won't sit and stay, but they sure can do a lot more tricks!